About us
Wind Fisher was born of a long collaboration between Garrett Smith & Armand Tardella and their passion for developing solutions to the world's clean energy needs. Airborne wind promises to satisfy the renewable energy challenge for all humanity. Wind Fisher is advancing the industry through simulation, research & development, prototyping, flight testing and product design.
Reminding one another of the dream that each of us aspires to may be enough for us to set each other free. - Antoine de Saint Exupery
Garrett Smith - President
Garrett Smith is an innovator and leader. He is an aerospace engineer who shares his unbridled passion and energy for ambitious projects such as Wind Fisher. He has extensive experience managing employees, negotiating contracts, improving governance and effecting organizational change in both companies and associations.
Garrett has developed a detailed understanding of aerospace vehicles throughout his career: working for Boeing and Airbus; actively promoting suborbital spaceflight; and, developing airborne wind energy. His extensive industry research and networking with professionals gives him unique insight into resolving the technical, economic and regulatory challenges faced by such a unique business opportunity. Garrett is a regular inventor and author of four patents.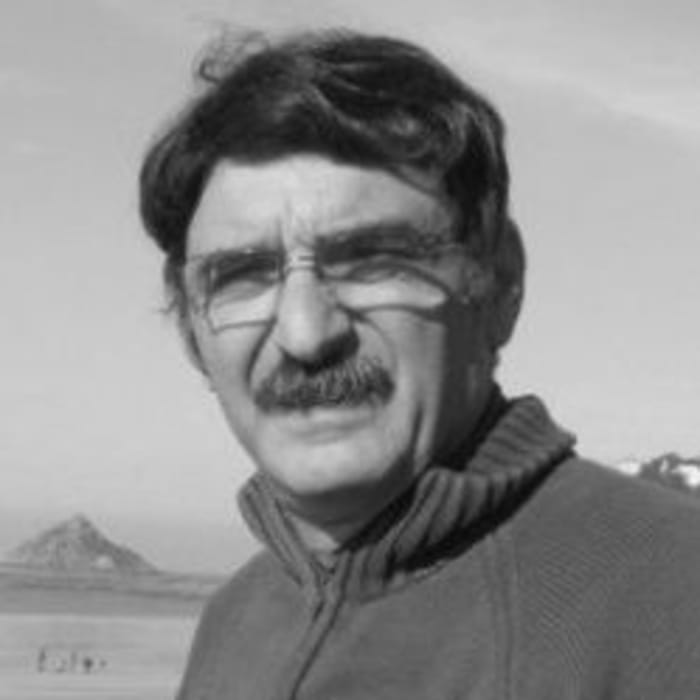 Armand Tardella - General Director
Armand Tardella is a researcher and management consultant having spent the last 30 years advising both small and large companies on strategy, organization, change management, and innovation. He holds a PhD in Physical Sciences from the prestigious École Normale Supérier.
Armand began his career as a research engineer before rising to the position of laboratory director at Thomson-CSF (now Thales). He moved into consulting in the areas of risk, quality and safety. He has extensive experience leading consulting projects for companies and public institutions. In 2013, Armand co-founded U.P. Ultra Phylum, with the objective to advise entrepreneurs and invest in innovative start-ups.
Vision
Wind Fisher's vision is to satisfy humanity's energy needs, during any season and for any application, through the capture of wind energy at altitude, on-shore and off-shore, and to convert that energy into a renewable and storable form to make fossil and nuclear fuels obsolete.
What's in a logo?
Our logo represents the figure 8 flying pattern that our Magnus effect Energy Balloon traces with each power producing cycle. It also represents the two atoms in a hydrogen molecule. The color green signifies renewable energy.