Wind Fisher joins Tenerrdis & Pôle Mer Méditerranée
Pôle Mer Méditerranée and Tenerrdis welcome Wind Fisher
Wind Fisher has recently joined both
Tenerrdis
and
Pôle Mer Méditerranée
. Membership in these two leading French competitiveness clusters will give the company a boost for their fund raising and commercial development through networking opportunties, thematic workshops and collaborative projects.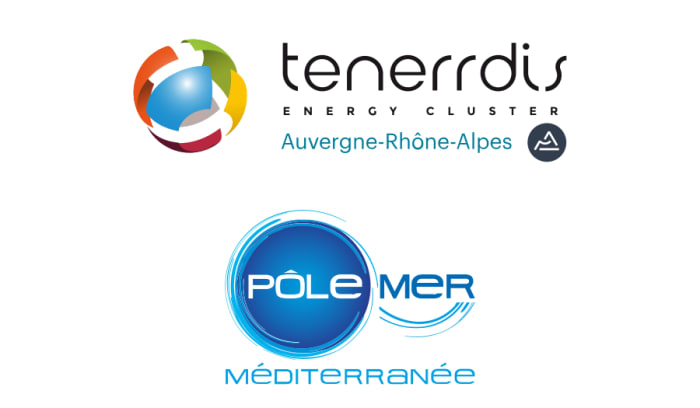 Tenerrdis is the French energy cluster based in Auvergne-Rhône-Alpes, the largest industrial region in France and one of the most advanced in energy research. It supports sustainable economic growth and the creation of long-lasting jobs in the new technologies of energy. It coordinates an extensive network spanning industry, government, academia, and scientific research to contribute to the emergence, developemnt and promotion of innovative energy transition solutions.
Pôle Mer Méditerranée aims to promote sustainable development of the maritime and coastal economy in the Mediterranean, Europe and the rest of the world by developing innovative projects and supporting development of companies. In the South Provence-Alpes-Côte d'Azur, Occitania and Corsica regions, the cluster brings together scientific and economic actors around maritime and coastal themes with high security and sustainable stakes.