Seeking Marketing, Communication & Sales Late Cofounder
Business entrepreneur wanted to help grow Wind Fisher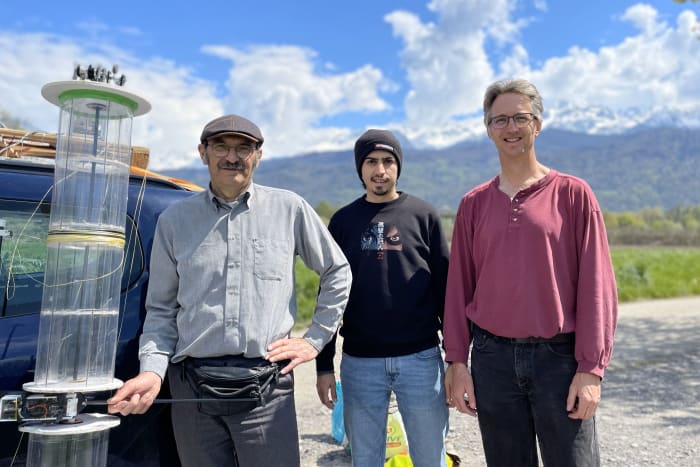 Wind Fisher is actively recruiting a late cofounder with experience in marketing, communication and sales. If you have a desire to contribute to the energy transition and know how to develop our market, we'd love to hear from you.
You can find our our needs and application instructions at this link. We do expect you to have a professional level of French to be able to work in our home country environment.
Here we are after a recent flight test - Armand, Yacine, Garrett (left to right). If you have the experience, skills and entrepreneurial drive we are looking for, please contact us so we can meet you to discuss about joining our team.